Hotels, Apartments and Hostels for Lowest Prices
Flights at Lowest Prices
Travel and Health Insurance Options
For those on a budget, and who are looking to be covered in an emergency:
For those looking for more inclusive health insurance coverage:
Allianz Global Health Insurance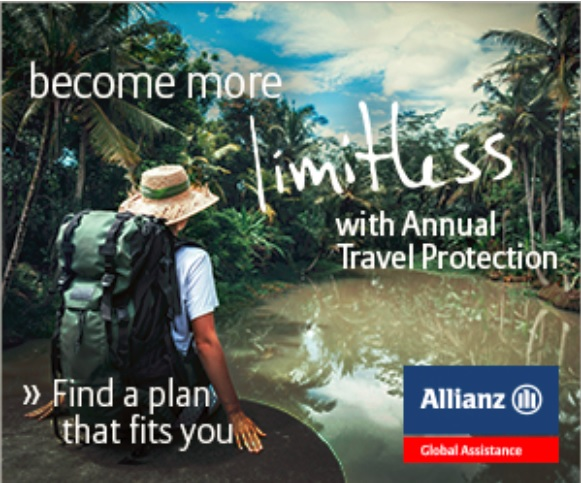 I'm a big fan of bluehost. I have tried other hosting platforms, and have determined that bluehost is the best. The ability to register domains, purchase hosting options, and process billing is all well integrated into a single platform. I cannot say the same about other web hosting companies. Bluehost provides incredible price deals when you initially signing up with them. Their new cloud hosting service let's you immediately and temporarily add resources to your site in the event that one of your posts goes viral and you need a little extra power, and then scale them back to normal after the surge is over. This allows you to pay for only for what you need when you need it.
For everything else that in the world that you need, there is Amazon. Consider making your amazon purchases through this link. It will cost you nothing extra, and will support this website.
Disclaimer: We are a participant in the Amazon Services LLC Associates Program, an affiliate advertising program designed to provide a means for us to earn fees by linking to Amazon.com and affiliated sites. We are also participating in affiliate programs for Bluehost along with the other products offered on this page.