Value: 3.5/5
Livability: 3/5
Nightlife: 2.5/5
Rank wise, Vilnius falls in the middle between its sister Baltic cities: Riga and Tallinn. While Vilnius has a small city feel like Tallinn, it is not as charming. While its low prices are similar to those in Riga, the nightlife is a full point lower. Thus if you are only choosing one destination to visit in the Baltic states, I would not recommend that it be Vilnius. Vilnius does not excel enough in one area to compensate for its lack in others. However, if you are passing by, its still worth checking out.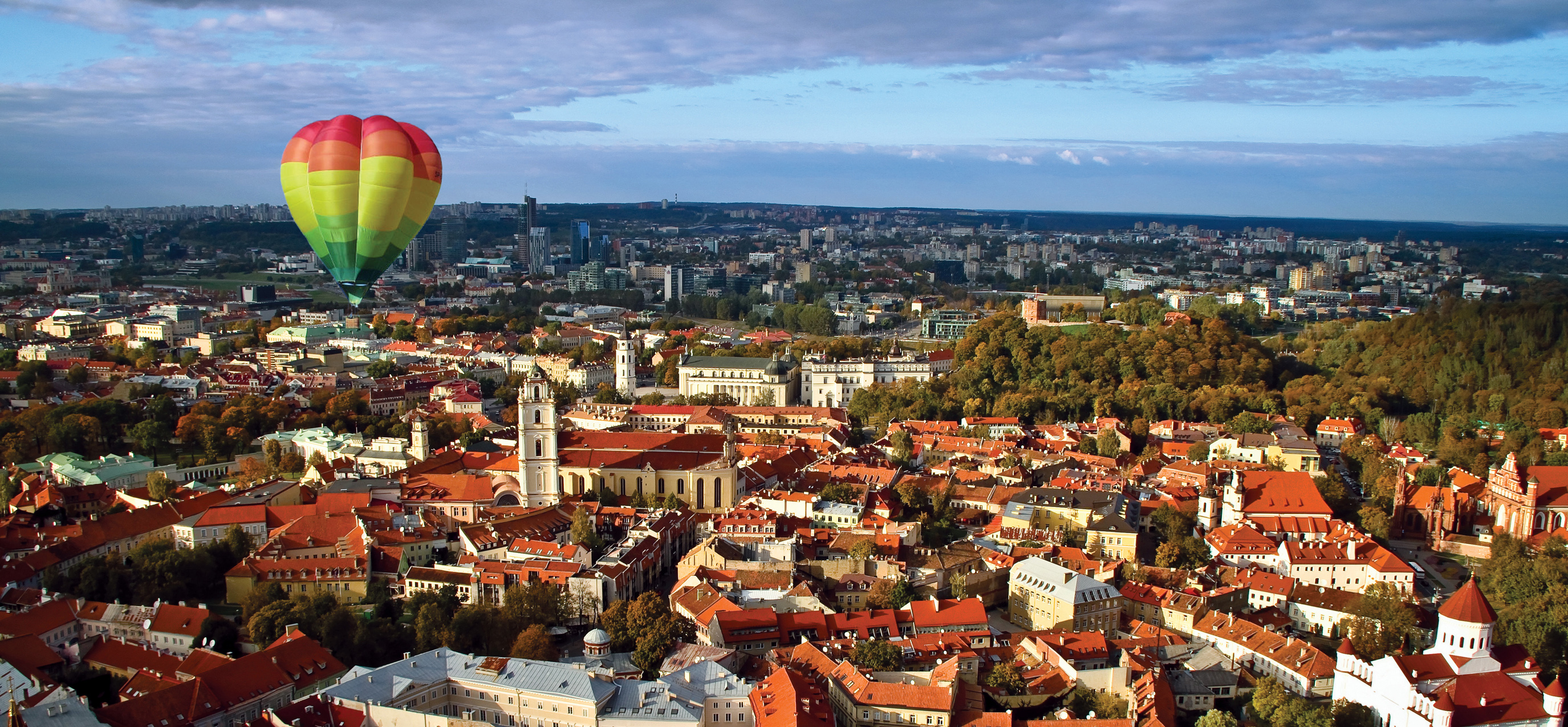 Although to be honest, I was not able to explore the city as in depth as I desired. This was due to getting an incredibly bad case of food poisoning, and being stuck in bed for four straight days unable to eat anything. Thus I may of found the city a bit more charming, if I had seen more of its cafes and less of its bathrooms.
Recommended Places:
Islandijos g. and Vilniaus g. streets
These two streets merge to create a V intersection, down which either side is filled with bars and cafes. I would recommend bar hopping around this part of the city to discover what is good on any given night.
KGB Museum (01400, Aukų g. 2A, Vilnius 01400, Lithuania)
This museum does a great job of showing what life was like during the Soviet Era. Not only are there preserved artifacts and photographs, but you can also visit underground cells, barb-wired yards and execution rooms.

by