Value: 4.5/5
Livability: 3/5
Nightlife: 3.5/5
Given its geographic location, Sofia is a city that is usually a bit out of the way for most travelers. Most backpackers use it as a quick stopover after coming from Belgrade and before taking the night train to Istanbul. I personally enjoyed the city enough to extend my originally planned stay by a few extra days.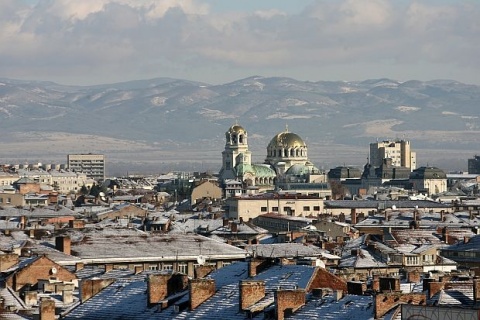 Prices in Sofia are really cheap, so eating out won't set you back too much. I also found the airbnb rates for lodgings to be really reasonable. Much of the city is in need of repairs, and the sidewalks are in bad condition. However, I still really enjoyed the overall vibe of the city and the relaxed attitude of its inhabitants. The younger generation speaks decent English. Given the affordability of the city, I could see it potentially making my list of the top cities in Eastern Europe for digital nomads.
Recommended Places:
Vitosha Boulevard
The nicely renovated main pedestrian walking and shopping street in Sofia. While much of the rest of the city is crumbling, this street is pristine. There are many restaurants and bars with outdoor patio areas where one can dine and drink in the evening.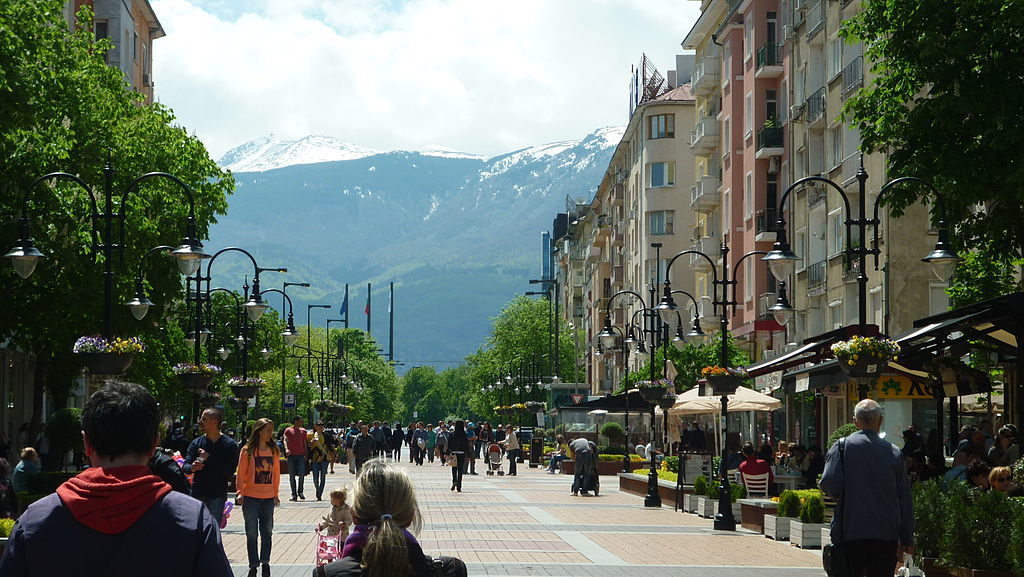 Morgan's Bar (bul. "Aleksandar Stamboliyski" 41, 1000 Sofia, Bulgaria)
A pirate themed bar which I found to have good "bar logistics." There is a long bar with stools and a small dance area in the middle which makes it easy to mingle with people.
Bedroom Club
One of the top nightclubs in Sofia. However, be aware there will likely be a spending minimum for your table, and you may need to reserve a table prior to arriving on weekends.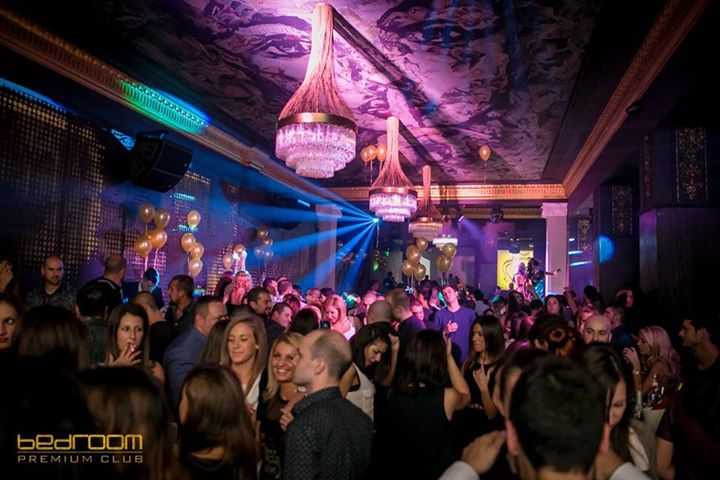 by